Under the strong drive of the new four modernizations of the vehicle towards "electrification, intelligence, networking, and sharing", the intelligent cockpit, as the carrier of the interaction between people and vehicles, especially in the application of perception, prediction, information exchange, etc., has effectively improved the penetration rate of the display screen in the vehicle display.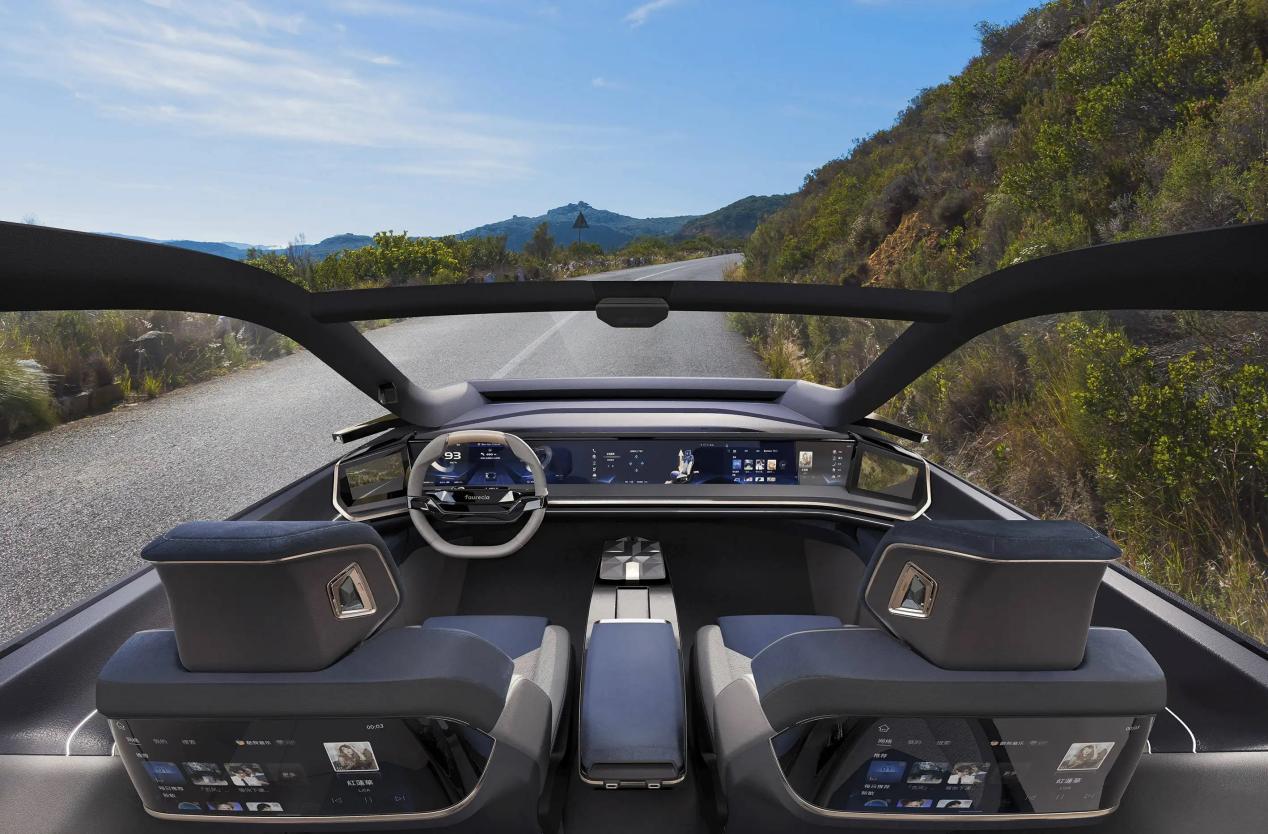 The popularization of multi-screen in one chip, multi-screen mutual touch, three-dimensional virtual presentation and other technologies brought by the highly intelligent era is the foundation of the development of intelligent cockpit, which can display more information, better ensure driving safety, and provide a more comfortable driving environment, so as to realize the all-round intelligent interaction of people, vehicles and roads.
Consumer Demand for Driving
Vehicle driving safety is the most basic demand of car using, and the intelligent cockpit is moving towards the development direction of the new four modernizations application, providing a variety of use scenarios for passengers, such as mobile video conferencing for business people, social interaction and video entertainment with family and friends.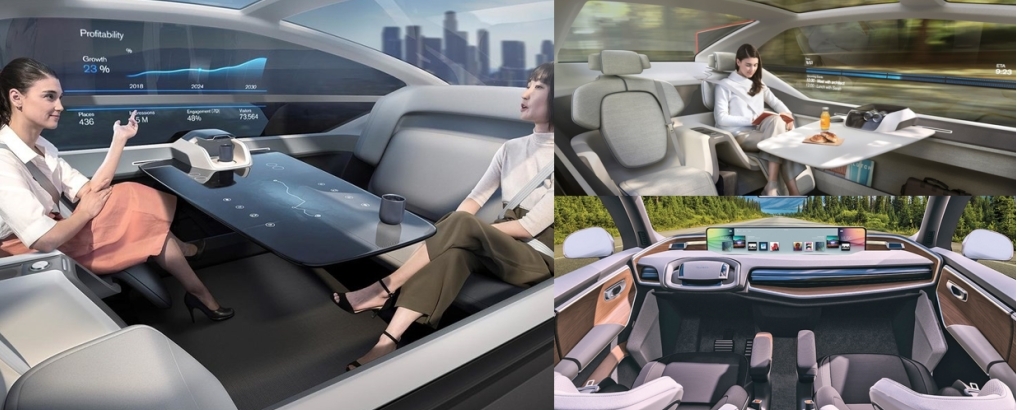 High-tech ways like intelligent audio and gesture interaction can help drivers to do the information transmission of more additional hands-on operations when driving.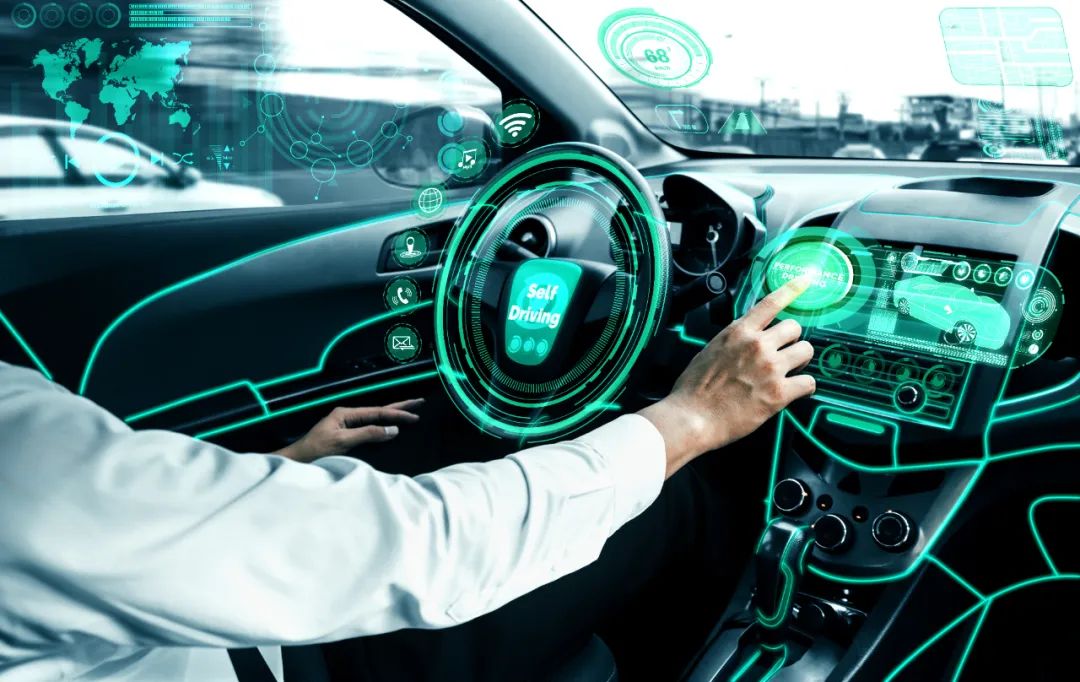 The intelligent development of automobiles is regarded as a mobile home by many consumers, who pursue more convenient driving methods and more comfortable driving environment.
Poor Light Performance

Exterior Lighting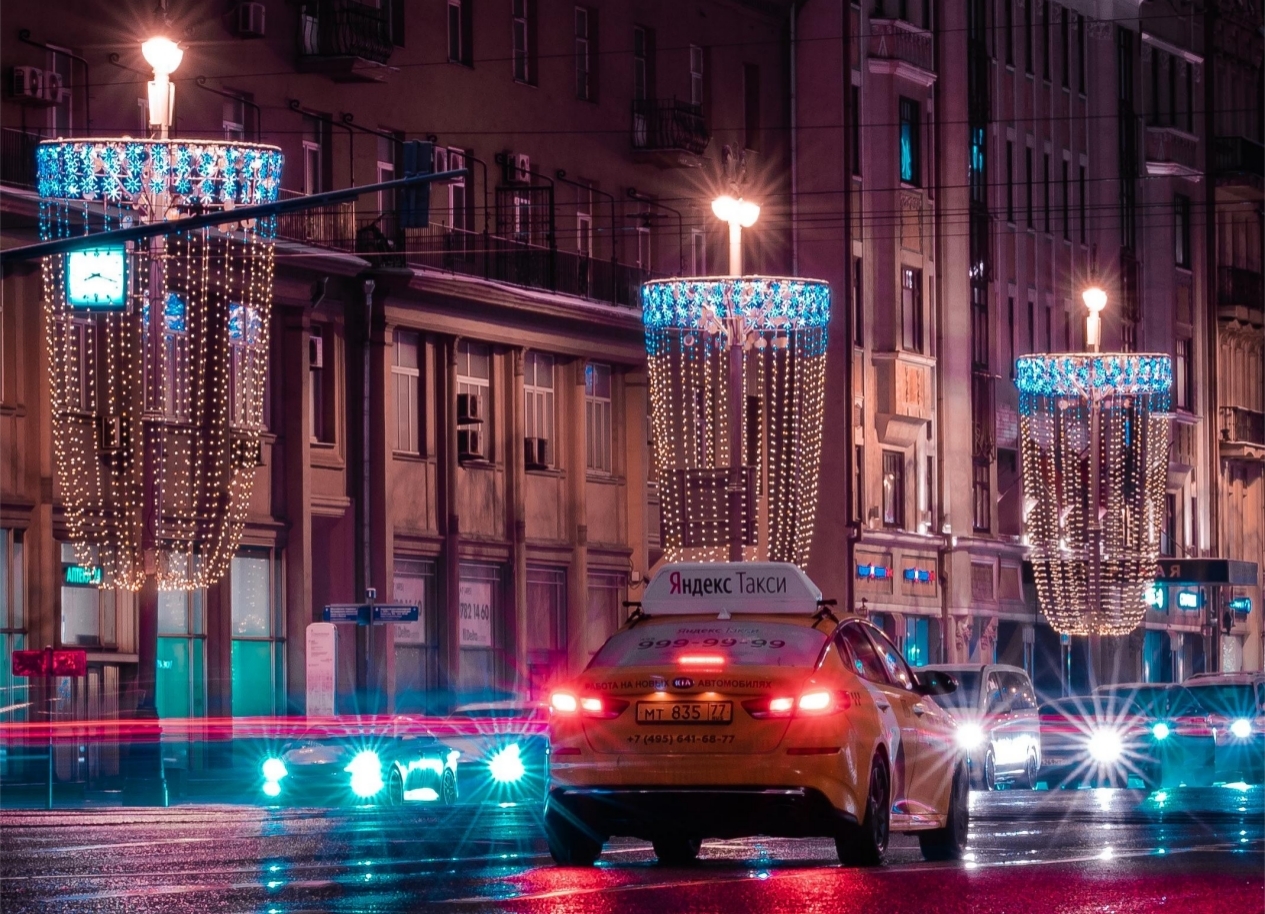 The color and intensity of the headlights from various types of cars on the two-way driving road are different, especially the misuse of high beams will cause serious visual distress to pedestrians and drivers, which is a common factor causing traffic accidents.
Interior Backlighting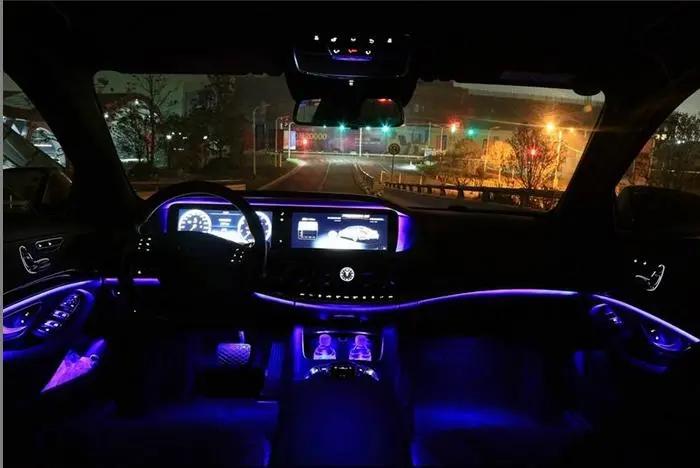 Driving at night requires higher attention. If the luminance and chrominance of the vehicle backlight key, dashboard, display and atmosphere light are deviated, it will more or less interfere with the driver's view to divert attention, and increase the insecurity of night driving.
Four Steps to Customizing Measurement Solutions
Consultation: If there is a research demand for new product optical measurement, a free optical measurement technology solution is provided according to the requirements of the development project.
Design: Accurate research suggestions on optical indicators are given for the vehicle lighting, display, backlight and other optical devices to guide the establishment of reasonable development and design standards.
Testing: Perform optical tests for the light environment outside the car.
Evaluation: Accurate and quantitative evaluation of optical design is carried out to verify the rationality of optical design and guide the product optimization.
With a more perfect measurement solution, we promote the development of intelligent cockpit's innovation chain, industrial chain and value chain, and help to achieve a more perfect large-scale application of human-vehicle interaction.