In recent years, the application of electronic paper(e-paper) (also known as "e-ink" and "ink screen") has become more and more extensive, with a variety of interesting and innovative products have emerged in endlessly, such as ink screen display, ink screen pad, electronic paper shelf labels, ink screen bus stop signs and so on. We can see e-paper in retail, transportation, education, logistics, medical and many other fields. So what other products apply e-paper? Let's take a look.


E-ink screen interactive projection wall
E-ink screen projection wall integrated fun games, puzzles, and popular science, and it could be customized different interactive content according to different applications and different wall sizes, which presenting a rich and colorful dynamic creative display effect.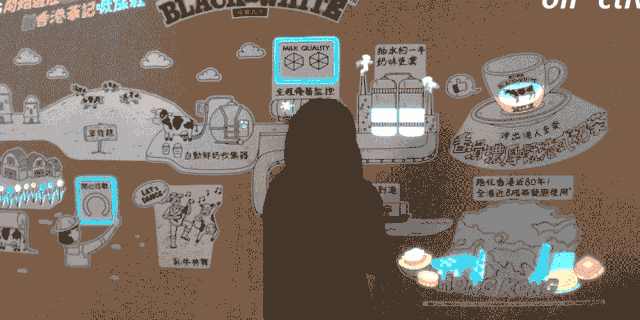 At a glance, this is just an ordinary wall panel that has been graffiti, but when you put your hand on it, it instantly changes face. It supports multiple people to touch at the same time, and visitors can get predetermined dynamic feedback by touching a specific area with their fingers, making the originally static picture immediately "come alive".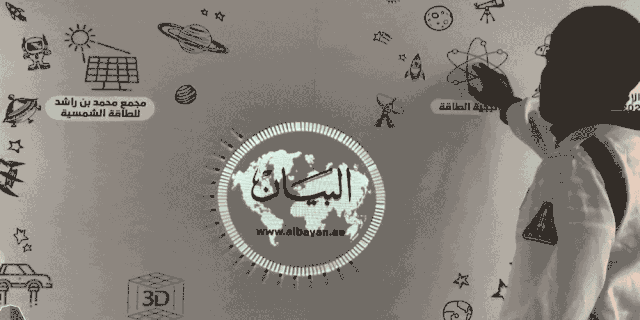 The e-ink screen projection wall organically integrates modern audio and photoelectric technology, interactive sensing, and creative display content, presenting a full sense of science and technology, which is amazing!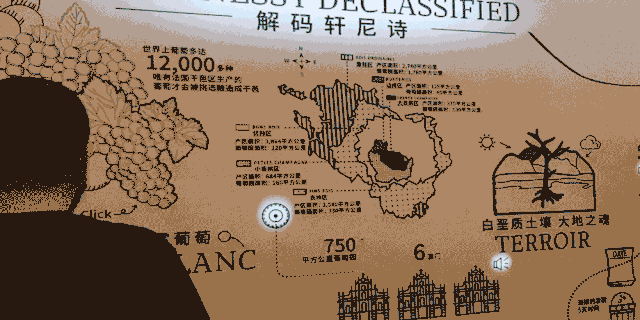 High-speed data display for boat races
E-paper display of Papercast
Electronic paper appears at international yacht events. Papercast has installed the E Ink e-paper display in the INEOS Team UK's AC75 racing boat to provide real-time wind speed and heading information for the 2021 America's Cup in Auckland, New Zealand.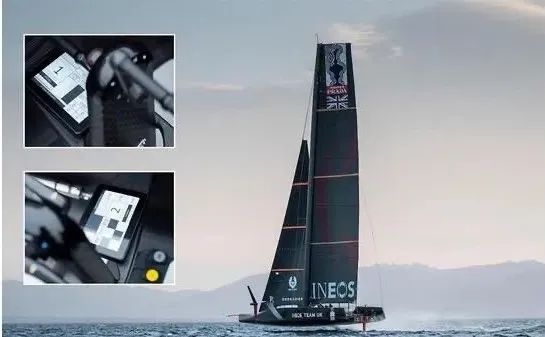 The high visibility and low power consumption of e-paper displays under the sunshine are the reasons why INEOS is used as a display for racing boats.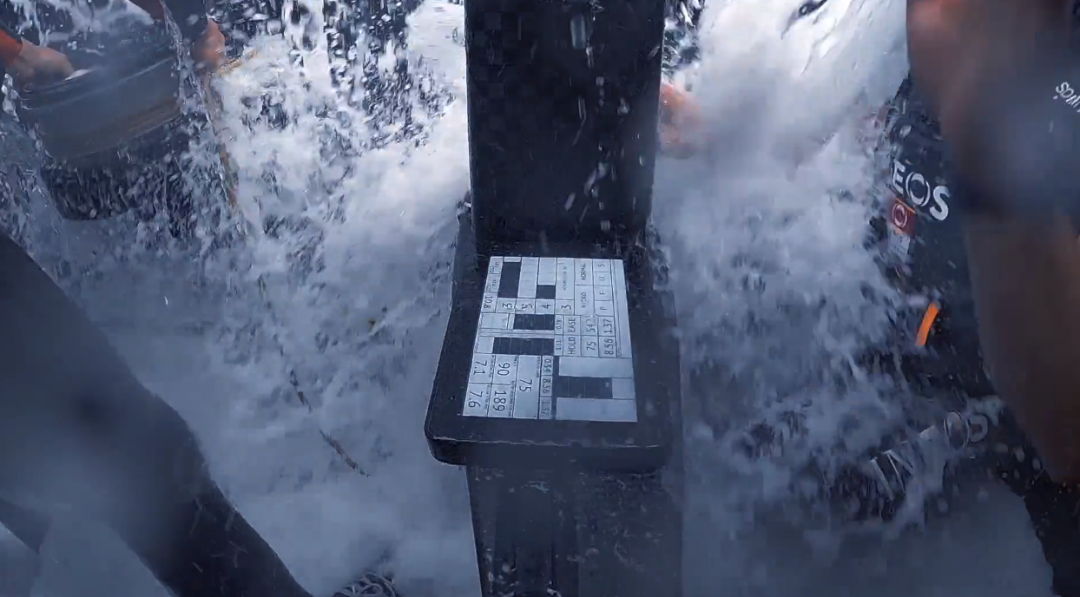 Plastic Logic and RoadAds will develop a 32-inch e-paper exterior car display
Plastic Logic has formed a partnership with RoadAds Interactive to use the Plastic Logic flexible OTFT substrate technology to develop a mobile e-paper car exterior display.
RoadAds will use 32-inch e-paper display on vans, trucks and buses as "digital billboards" for advertising and messaging.
RoadAds customers can manage campaigns online, plan ad layouts and condition settings, such as weather or time, and get detailed statistics. These activities can be automatically transmitted via 4G and delivered in real time. These displays use 32-inch e-paper and can made larger by combining multiple displays together.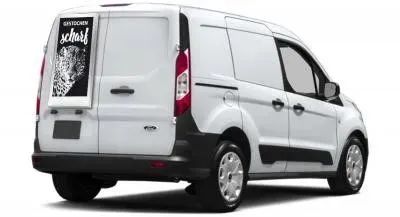 E-paper digital badge with full of high-tech
The digital badge used by volunteers for the 2022 Beijing Winter Olympics features a 3.7-inch e-ink display that can show black, white and red.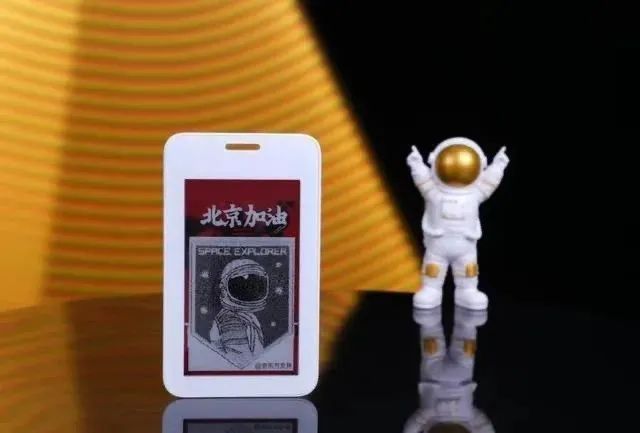 Volunteers can also convert photos into vector images through a dedicated app. Not only can you set the image granularity and clarity at will, but you can also upload portrait photos and automatically identify cutout using the portrait cutout algorithm.
This electronic badge has no built-in battery and does not require wiring to charge. Volunteers can just refresh the badge through their phone's NFC function. Specifically, you only need to edit the picture and content in the dedicated mobile APP, and then tap the badge with the phone, and the picture of the badge can be refreshed successfully.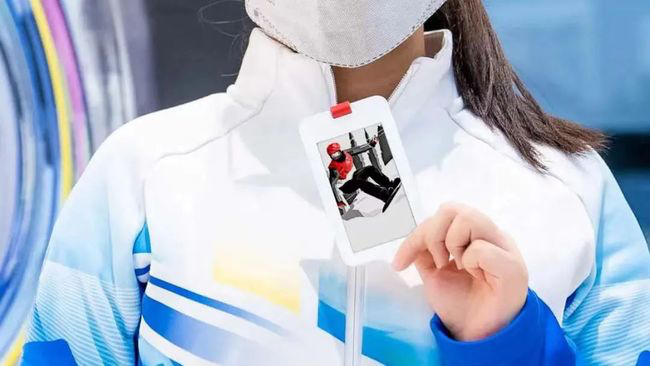 This is thanks to FMSC's single-chip passive NFC scheme. The FMSC chip is built into the badge to receive power and data information and present the data information on the ink screen. The NFC scheme is short-range wireless communication technology, which can power and transmit information to the chip through the NFC function.
Therefore, the user's mobile phone will power the chip through NFC when it is close to the badge, and transmit the picture information to the badge. The chip in the badge then refreshes the screen to convert the picture.
Change the appreciate way of art photography
Visionect e-paper digital picture frame of wireless transmission

People are used to experience the colorful world by appreciating art works, but what if the way you appreciate art is changed? Art photography platform ONNYK can show more artistic creativity and imagination through Visionect low-power e-paper picture frame.

Antoine Baudoux, chief technology officer of IONNYK, said: " IONNYK (e-paper digital picture frame of wireless transmission) combines e-paper display technology to exhibit the artistic creation, creating a unique black and white viewing experience."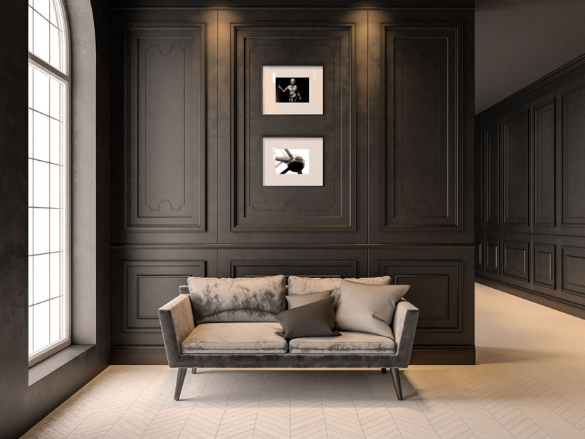 IONNY is mounted on wall, allowing you to enjoy art photography. Or in combination with Visionect's other solutions, it can be used as conference room reservation signs, museum posters, newspapers, art, etc.
Mathieu Demeuse, CEO of IONNYK, added: " With IONNYK, we have opened up a new type of cultural and artistic experience, and the disruptive innovation combination of art and technology provides a real digital development space for visual art. Through our complete ecosystem, artists and art lovers can interact with each other in their living rooms at any time.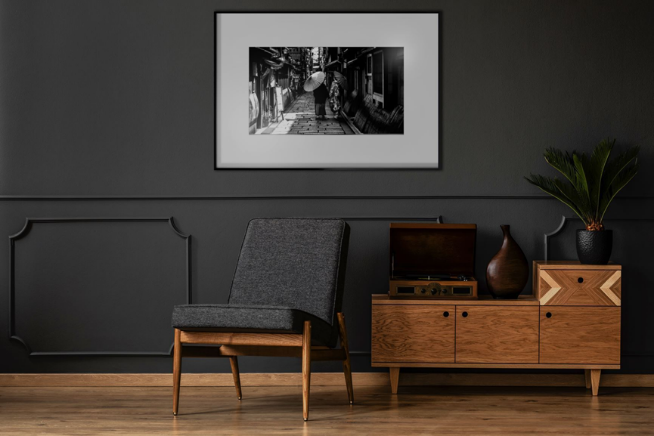 Electronic paper itself does not emit light and does not damage our eyes. It could be used to appreciate traditional art photography works in natural light, ensuring high visual quality, which is ideal for this kind of application. The IONNYK frame with the e-paper display provides a soft and natural effect like traditional paper photos.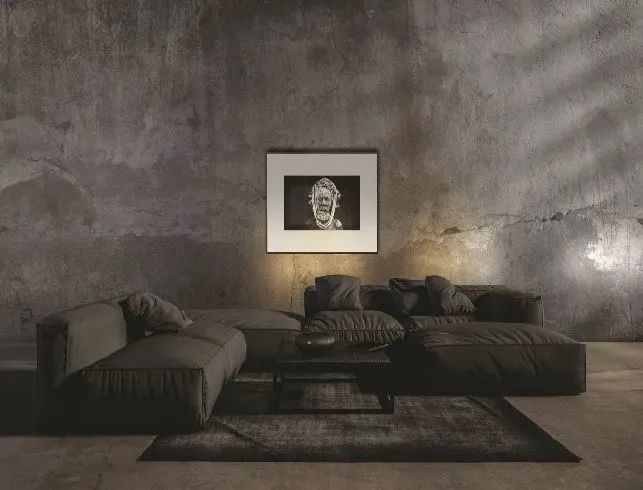 In addition,Visionect's solution works without cables, helping to eliminate hard-to-hide power cords. IONNYK can be hung in any space and consumes 99% less energy than traditional screens.
It is worth mentioning that the IONNYK art framework can connect the system wirelessly and use IOS/Android application process control. Visionect's existing software suite contains many content management systems, applications, etc. used for electronic paper signage to support IONNYK applications.
With the IONNYK application, users can easily browse the database of black and white photos in the e-paper digital picture frame, change the photos in the e-paper digital picture frame according to their favorite theme, environment settings and mood, and enjoy a constantly changing visual sensory journey.
After looking at so many innovative applications of electronic paper, which one attracts you more?
Sources: E-paper world